Providing care for
your dental needs
Dr Jeremy Widdup and his staff believe that a mutual understanding of your dental needs and treatment options can create positive, lasting patient-dentist relationships. And they're always accepting new patients!
Give us a call or send us a text to book your appointment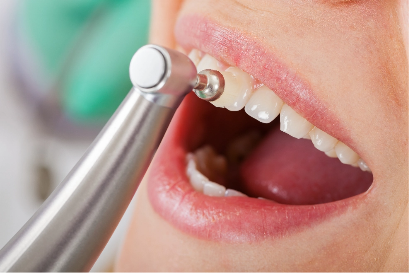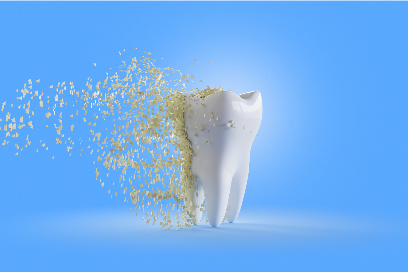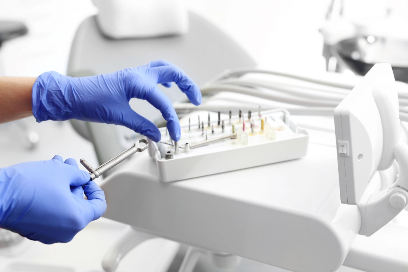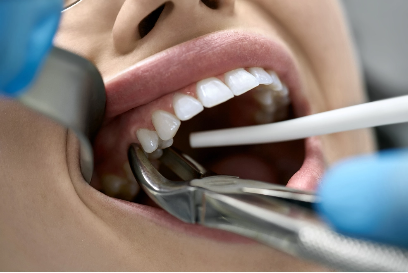 The city of Swift Current and area are very lucky to have professionals like Dr. Jeremy Widdup in our community! To be a great professional does not necessarily mean you only have to be good at your craft, but also a good person. Dr. Widdup is very supportive of events and non-profit organizations in the SouthWest and is always a pleasure to talk to. It would be a loss for Swift Current to ever lose a guy like Dr. Widdup. Keep up the great work Doc!

Dr. Widdup is an outstanding professional in our community who supports many non profit organizations in the Southwest Sask community. Great person who really cares about his patients. We are lucky to have him here!

Look no further, Dr Widdup is the only Dentist you need! He and his staff are knowledgeable and personable. You are put at ease from the time of booking your first appointment. Everyone talks directly to you and if you have a question, they explain the answer. You are made to feel that your dental health is important. When majority of dental clinics are focused on getting as much money as possible, the Alpine Dental Clinic allows you choices and time to make your decision. I am very thankful my family and I are patients of Dr Widdup's.
Check out Alpine's Office hours to plan your visit
Monday
Tuesday
Wednesday
Thursday
Friday
Saturday-Sunday
8AM-4PM
8AM-4PM
8AM-4PM
8AM-4PM
8AM-4PM
Closed
Contact us for specific questions