Alpine Dental
Patient Forms & Policies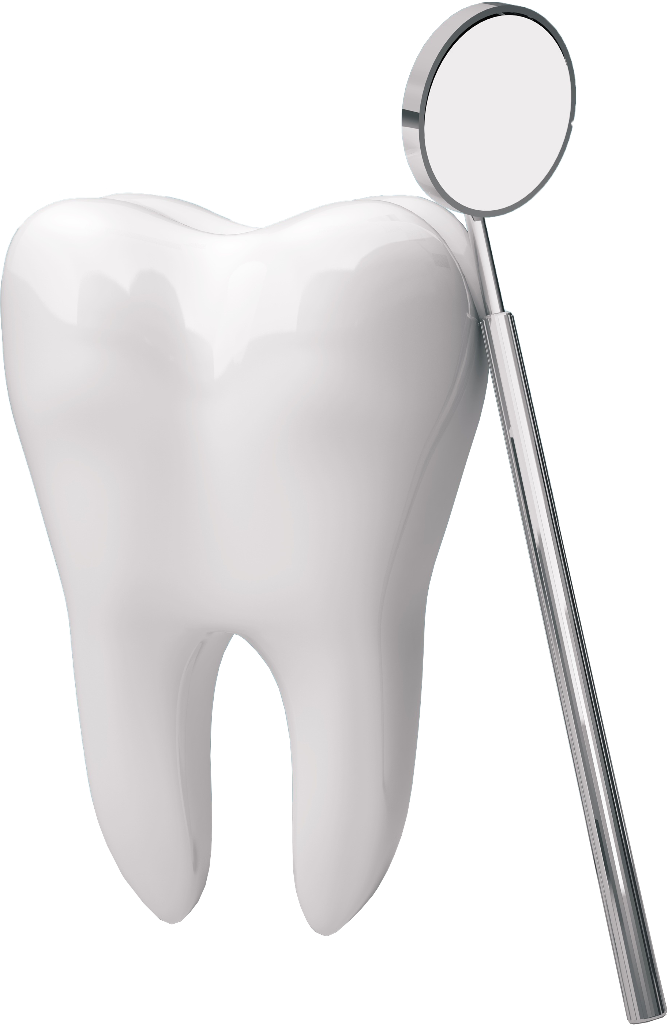 Our receptionists schedule all appointments, and will call, text, or email you in advance to confirm the appointment date and time. If you do not wish to have a reminder call, please advise the receptionist upon booking. If you are late for your appointment, we will still try to see you but may be unable to complete your scheduled treatment.
To ensure we can offer all our patients the quickest availability of appointments, we ask that you honor our 24-hour cancellation policy, in which no fee will be charged.
All of our office fees are set out by the College of Dental Surgeons of Saskatchewan or less. We require payment on the day of your appointment, accepting Visa, Mastercard, Interact, personal cheque, and cash. Please note, we are sensitive to financial circumstances and don't want expenses to prevent you from receiving quality dental care, so when extensive dental treatment is required, financial arrangements can be made before treatment begins.
Please present your dental insurance information to our receptionist upon arrival of your first visit, and advise us of any changes before appointments thereafter. We will submit your primary insurance claim electronically, pending your insurance carrier's ability to accept electronic submissions, and prepare any additional claims to be mailed.
We will also submit pre-treatment estimates to your insurance provider on your behalf. Replies are generally 3-4 weeks by mail, or within 2 weeks by email.
We request payment the day of your appointment for services rendered as we no longer accept payments from your insurance provider. Your insurance provider will reimburse you either by a cheque in the mail in 1-3 weeks, or by direct deposit within 1-3 days.
Remember that your dental policy is a contract agreement between you and your insurance provider, not between your insurance provider and our office. However, if issues arise and you are unable to get questions answered by phone or online, we would love to help.
Check out Alpine's Office hours to plan your visit
Monday
Tuesday
Wednesday
Thursday
Friday
Saturday-Sunday
8AM-4PM
8AM-4PM
8AM-4PM
8AM-4PM
8AM-4PM
Closed
Contact us for specific questions