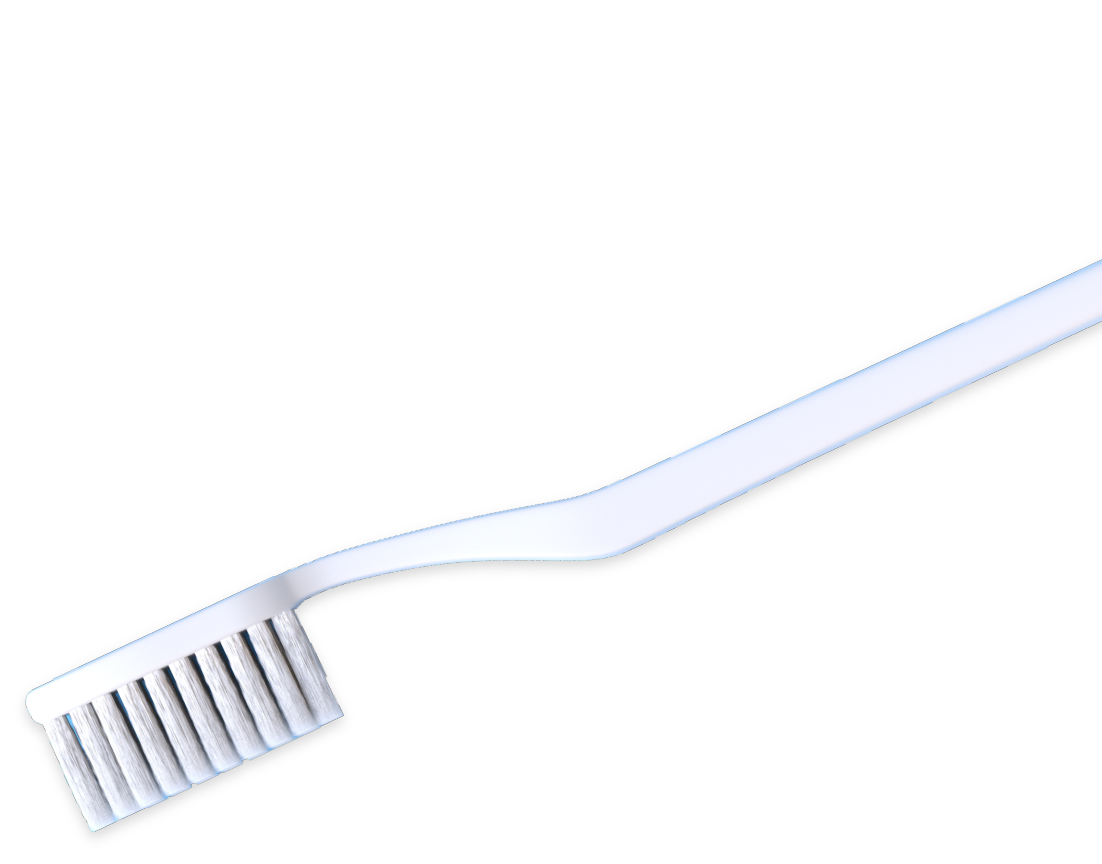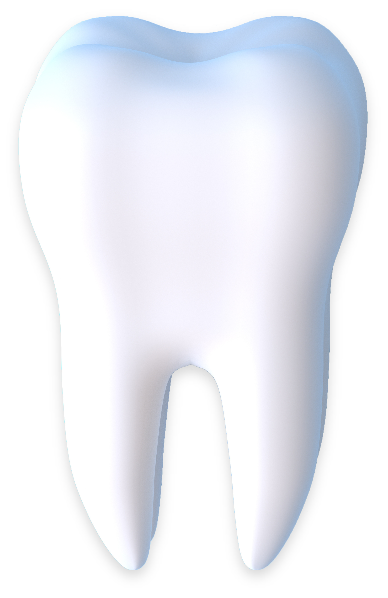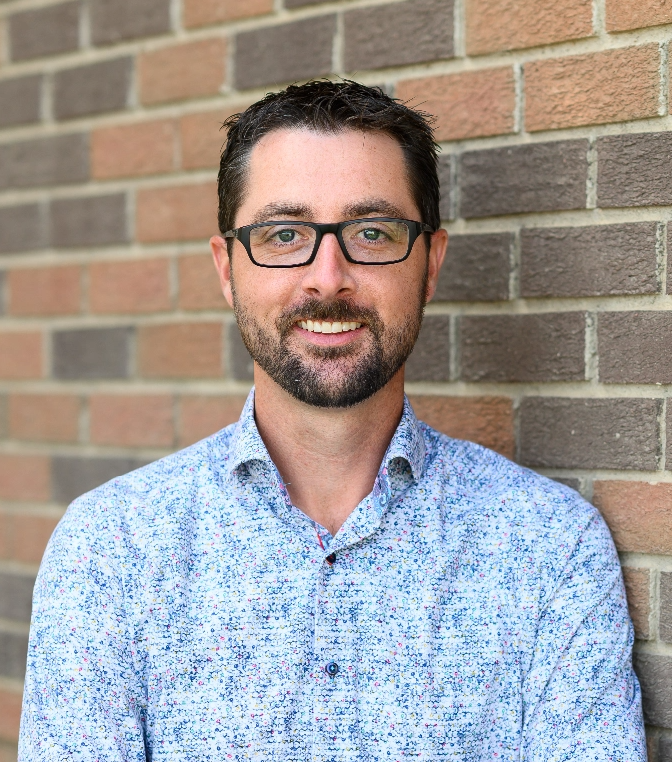 Dr Jeremy earned his Doctorate of Medicine in Dentistry from the University of Saskatchewan in Saskatoon in 2003. He then practiced in Regina for a decade before moving with his family to an acreage near Waldeck. Hobbies include family time, golfing, Tae Kwon Do, and watching the Roughriders, Swift Current Broncos, and 57's.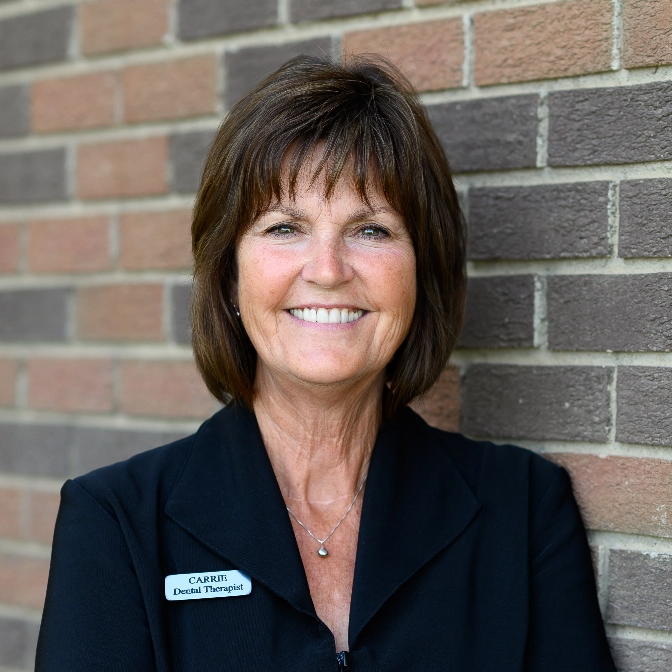 Born and raised in Saskatchewan, Carrie completed Dental Nursing training at Wascana Institute. After graduating, she worked in the Children's Dental Program, followed by joining the Alpine team in 1987. Her children and grandchildren are the sunshine in her life.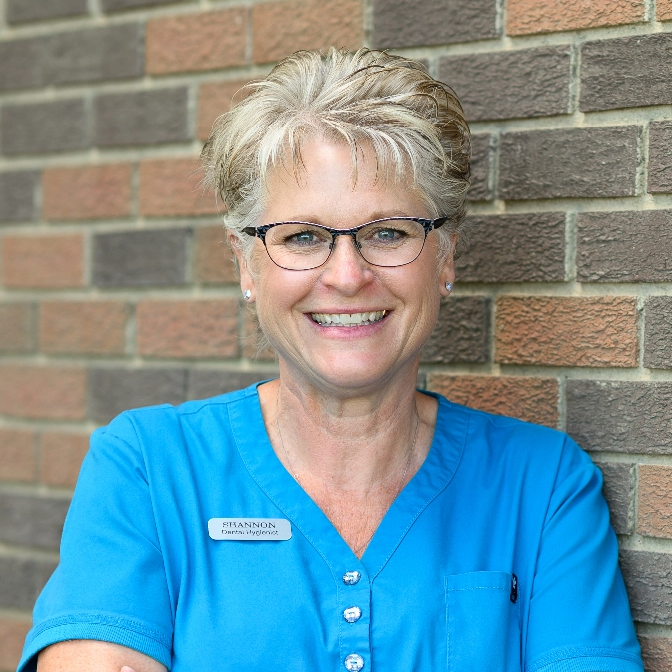 Shannon was raised in White Bear, Saskatchewan, and graduated from Dental Therapy at Wascana Institute in 1982. After a short stint at a school-based program in Saskatoon and Spiritwood, Shannon joined the Alpine staff in 1989. She also studied Dental Hygiene in Regina in 1993. She loves her family, sports, camping, travel, and hiking with her dogs.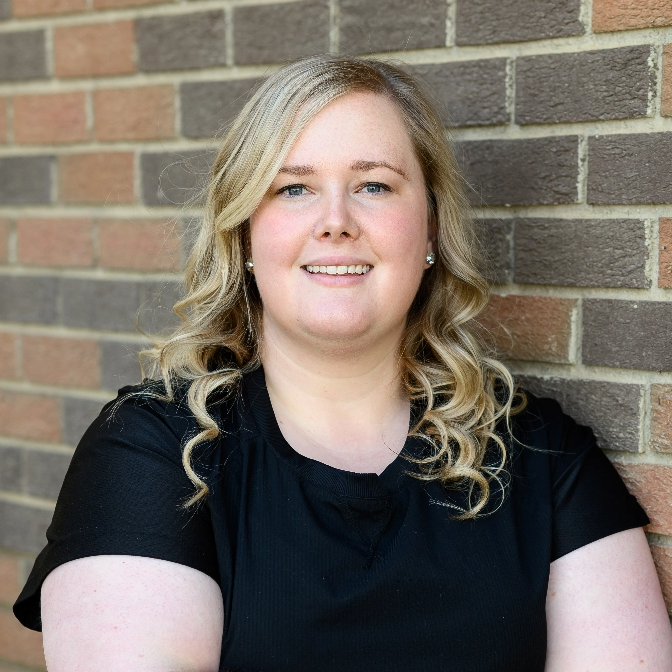 Shaylee grew up in southern Alberta, and completed her studies in 2010 at Coastal Bend College in Beeville, Texas. She then moved to Saskatchewan and started at Alpine Dental in 2016.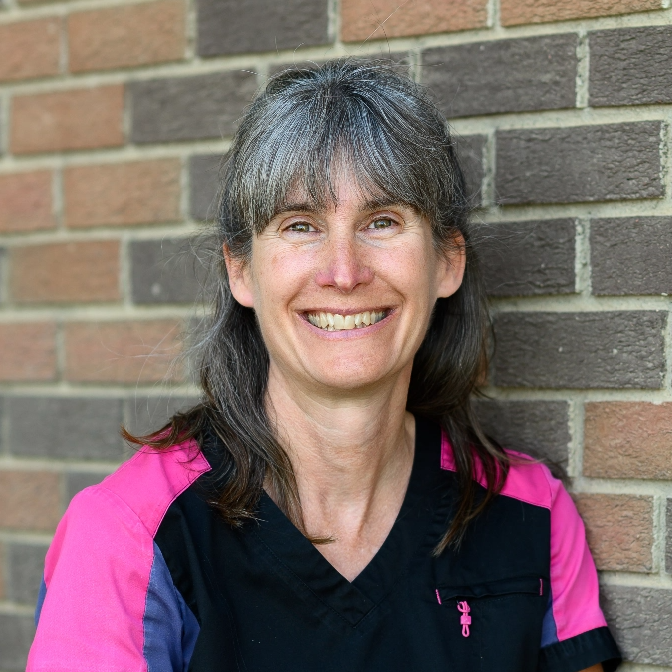 A proud local, Anna studied at Kelsey Institute, receiving her certificate in Dental Assisting in June of 1987. She started at Alpine Dental Clinic in April of 1988, assisting Dental Therapists in the children's department, and has been a permanent fixture ever since. Anna is married and has two children.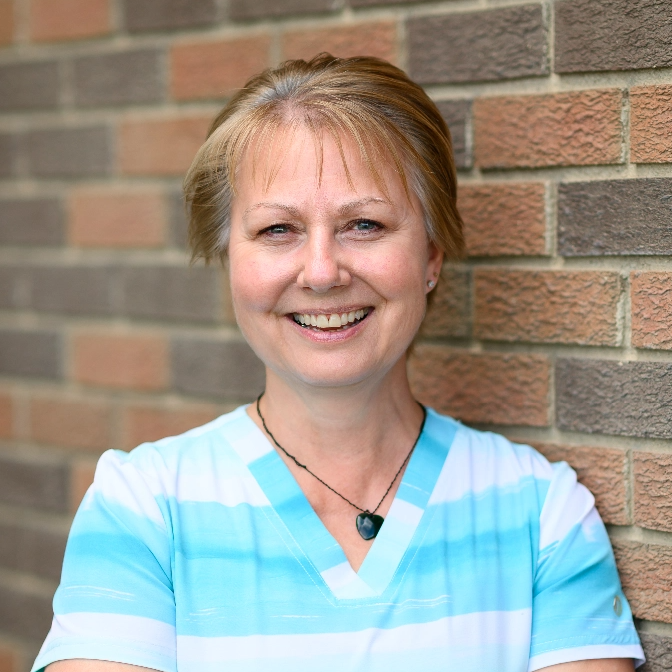 After receiving her Dental Assistant Education Degree at Kelsey Institute, Rita has been at Alpine Dental since March of 2000. She has served on provincial and national dental assistant associations, and loves spending her free time with her family.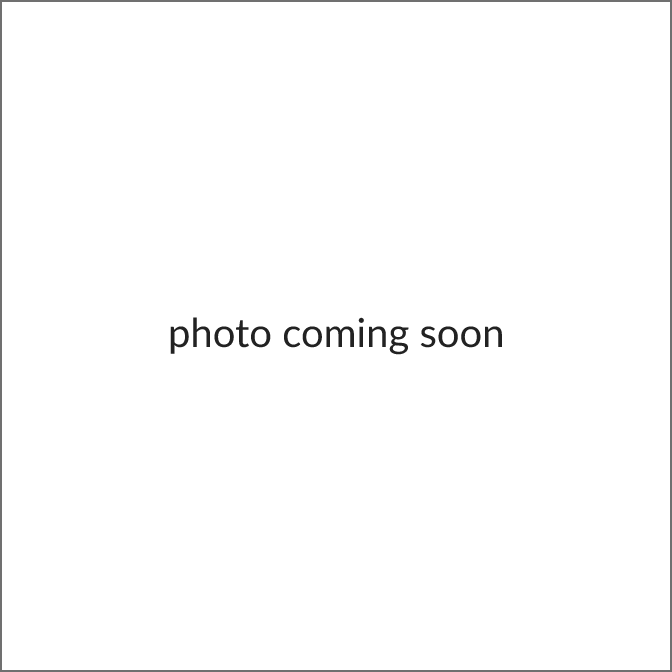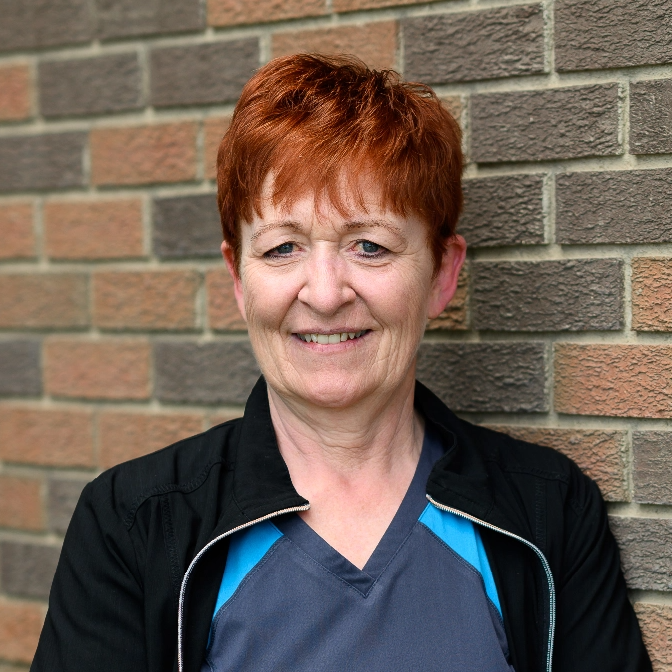 Connie has been a receptionist since October 2008. Just prior to joining the team, she completed her Medical Office Assistants Course. When not at work, she loves to tend to her mother's acreage.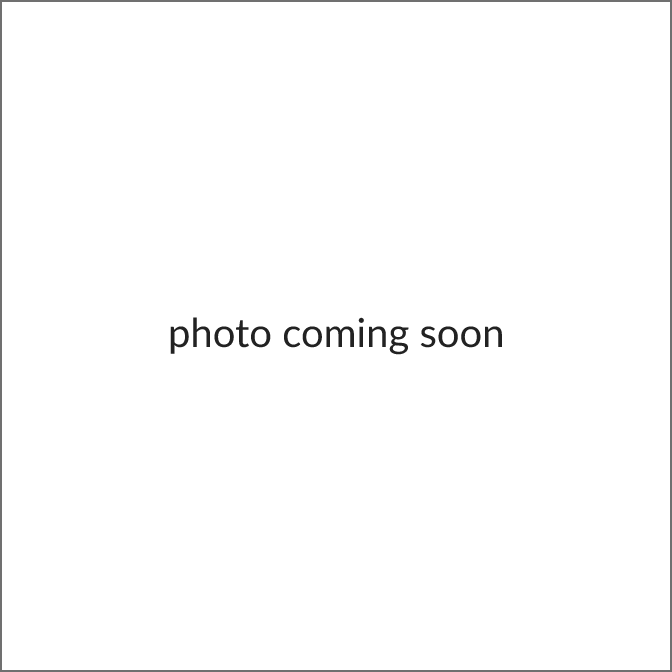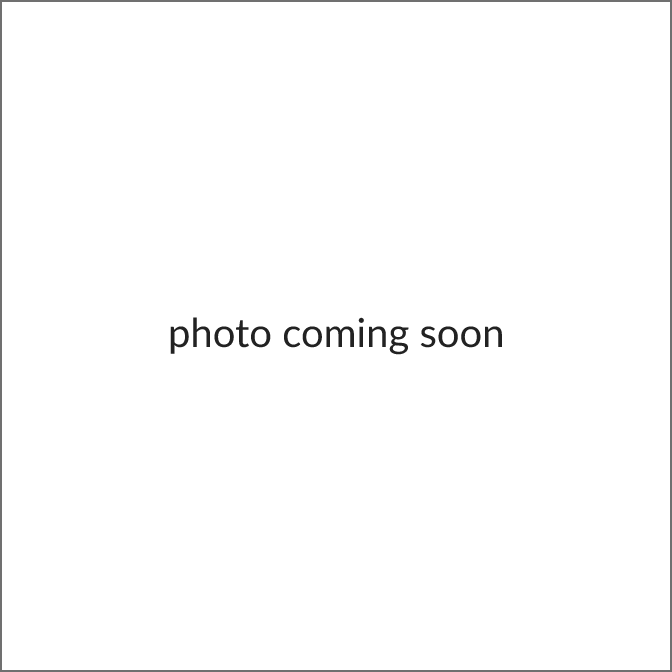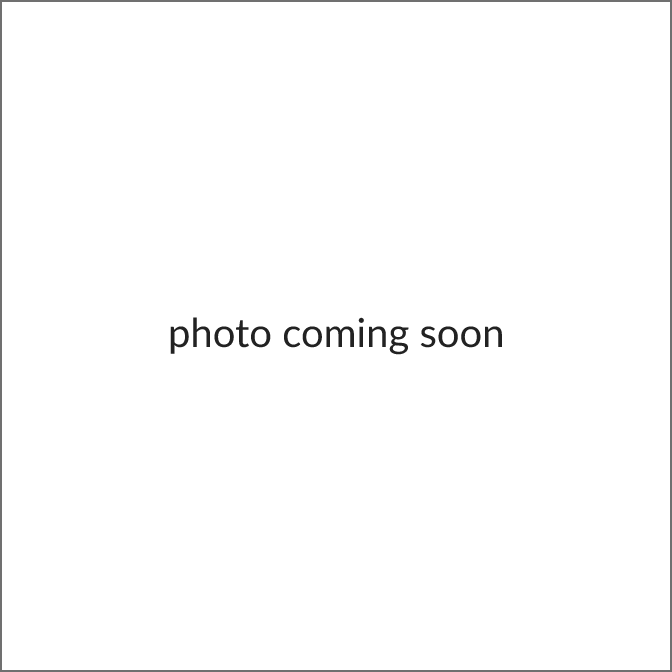 Check out Alpine's Office hours to plan your visit
Monday
Tuesday
Wednesday
Thursday
Friday
Saturday-Sunday
8AM-4PM
8AM-4PM
8AM-4PM
8AM-4PM
8AM-4PM
Closed
Contact us for specific questions